[rev_slider references]
---
References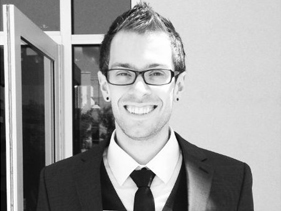 ---
"It's all of the details that make things work together well.
This is what makes Brian such an awesome person to work with—he focuses on the big picture, but he understands that details matter.
Rather than speed through a project haphazardly, he'll take time to think through all aspects and how they affect each other, then he'll work diligently to make it happen with excellence.
Having known him for over 15 years, I can honestly say Brian is full of knowledge that will propel your business forward, and you'll enjoy his company along way."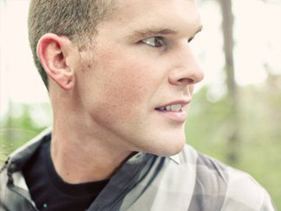 ---
Brian's professionalism and attention to detail is the best I have seen.
I worked with Brian for three years and one thing you never have to be concerned about is quality. If Brian produces something, he will certainly do it well.
I am impressed with his ability to receive criticism and correction as well as his ability to communicate the details so clearly.
Brian will challenge mediocrity and do his best to improve whatever job he has been assigned to. I recommend Brian with the highest regards.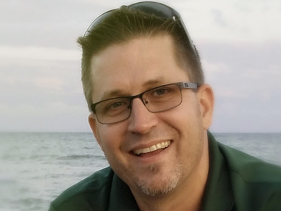 ---
I am the Church Administrator here at Victory Church and Brian Saar was employed with Victory Church for 6 plus years.
Brian has been integral in creating and maintaining the branding here at Victory. He did a great job helping each department through various graphic arts and making all of them work together in a seamless way.
He is very detailed in his work and keeps his standards high. He was excellent in coming up with themes and slogans when the management needed them for a project.
Brian also built an excellent IT structure here at Victory Church. Brian researched and filled all our IT administration needs, servers & networking and has backed this up with detailed instructions on how IT flows at Victory.
I would recommend Brian to any company who is looking for someone who is detailed oriented and passionate about branding and always willing to learn new ways to do things.
---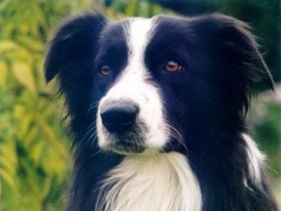 ---
Brian Saar was an employee for my residential construction company from 2006 to May 2008. During that time he performed as a carpenter and supervisor.
As an employee, Brian was reliable and a team player. He exhibited creativity and problem-solving ability as well as close attention to detail.
As a supervisor, Brian had a good rapport with both subcontractors and customers. He took it upon himself to learn all aspects of the trade and become a very independent worker.
As a person, Brian is trustworthy and always pleasant and dependable. I would highly recommend Brian as a strong employee to add to your team.